3rd Season
.
One day Percy arrives at the quarry to collect some freight cars. Mavis has been confined to the quarry and complains to Percy, who is quite unsympathetic. When a thaw increases production at the quarry, Mavis uses the chance to be allowed to go further down Toby's tramway, but gets too big for her buffers and asks the cars to push her down the line. However, when she's away Toby comes, and they decide to bump him anyway, they push him down the line onto a bridge swept away by a landslide, leaving only rails behind. Mavis goes to the rescue and confesses it was her fault, but Sir Topham Hatt and the manager are pleased and allow her to travel on the branchline.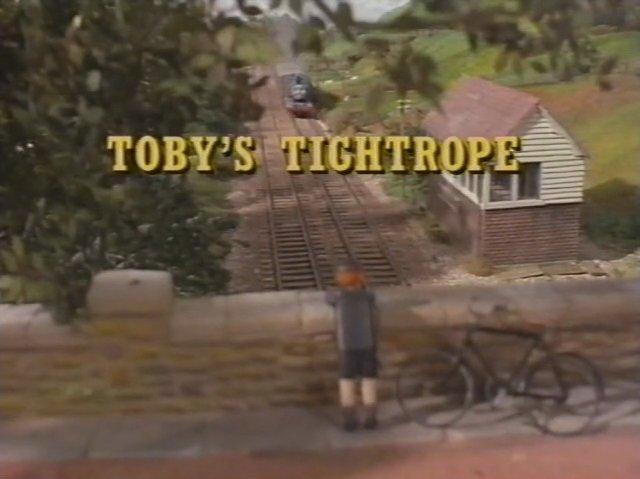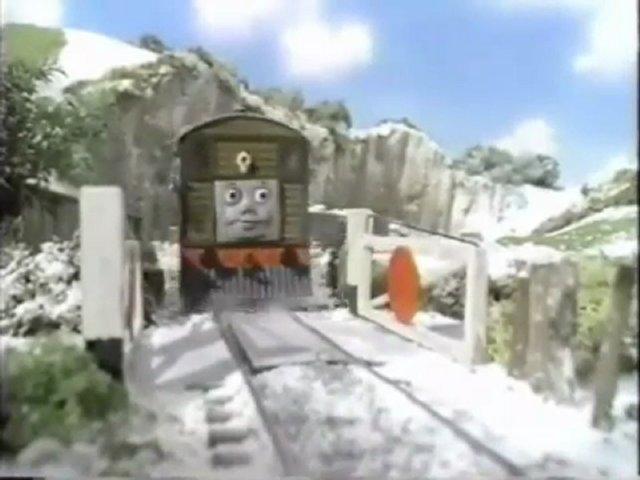 Community content is available under
CC-BY-SA
unless otherwise noted.